Meet our Team:

PUSH Studio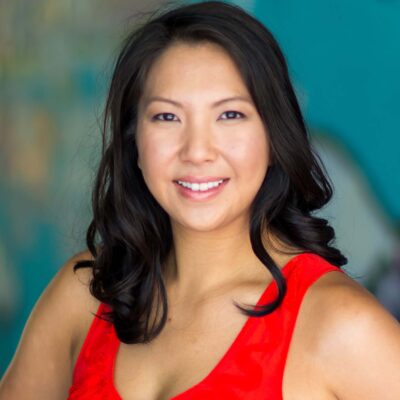 Jen
Yoga Instructor / Owner
Yoga Nidra
Private Sessions
Jen is the Founder of PUSH and Yoga Instructor for Yoga Belly classes.  She was inspired to start PUSH to better support women and families through pregnancy and parenthood using yoga.
She started practicing yoga while pursuing her doctoral degree to help reduce stress from her academic studies.  It wasn't until she had her first baby where she realized the amazing benefits yoga for pregnancy, labour and into motherhood. 
Fast forward to present day and Jen is a full time yoga mama who had three kids in three years.  No PhD is going to prepare you for this life.  She spends her (limited) free time teaching others how to incorporate yoga into real life.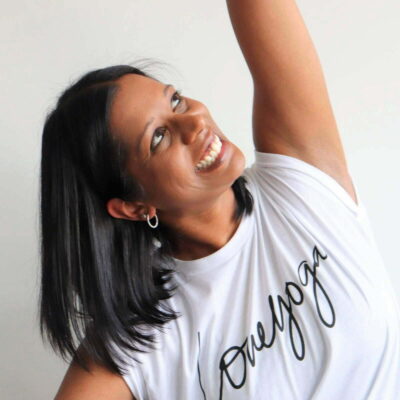 Melissa
Kid & Family Yoga Instructor
Kids Yoga
Family Yoga (available for private)
Holiday Family Yoga
Melissa has been practicing yoga for the last 8 years. She enjoys yoga, working with children, spending time with family, exercising, and walking. Melissa began her personal yoga journey to find some peace and quiet after the busyness of her day job, and she fell in love with the practice.

Melissa is a Ontario Certified Teacher. She has a passion for early years and young learners, as 10 of those years have been spent teaching Kindergarten. Melissa has incorporated mindfulness into her classroom routines helping her students make connections between mindfulness strategies and curriculum based Self-Regulation/Well-Being expectations.
Melissa completed a 3-day Kids Yoga Training at Rainbow Kids Yoga (2016, Montreal, QB) and completed her 95-hr Kids Yoga Training (2018, Los Angeles, CA).  

Melissa is excited to be joining PUSH Markham, and cannot wait to meet all of you! Book her Kids Yoga class today!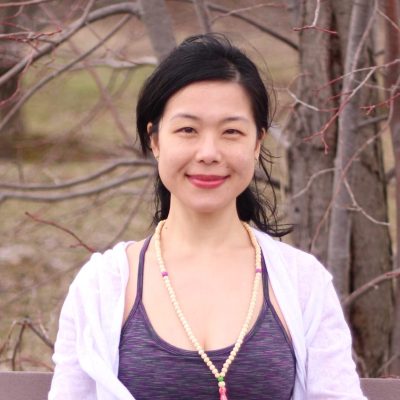 Stephanie C.
Kid & Family Yoga Instructor
Stephanie is a seasoned yogi with a decade of experience. She loves yoga, travelling, hiking and learning. Yoga sparked a fire within her to find out her true potential and how to live her life's purpose to help others.
Stephanie is a full time teacher who has taught children internationally (Kenya & South Korea) and in Canada across all ages (3-17 years old). In the classroom, she saw how yoga and mindfulness positively impacted her students and started her school's first Yoga Club and Mindfulness Club. Through teaching yoga and mindfulness, Stephanie hopes to help her students find and fulfill their own potential to live a joyful, healthy and purposeful life.
Stephanie is passionate about teaching yoga to kids, tweens, teens and families and can't wait to meet you on the mat! Book a Kids Yoga class with her today!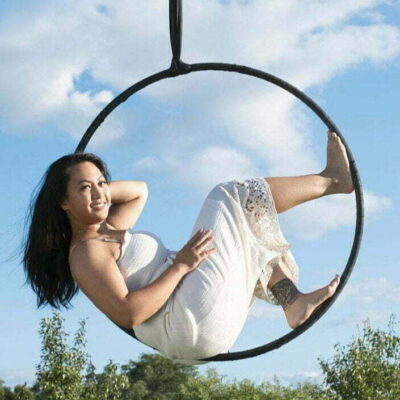 Jacqueline
Baby Classes / Yoga Instructor
Jacqueline is a yoga instructor that believes health and wellness comes in all shapes and sizes.  She focuses on body movement beneficial to her clients' needs at all stages. She has taught yoga to clients as young as 3 months up to 98 years old! 
Jacqueline currently works as a nurse at a local hospital.  She comes to us with a wide range of experience, working with babies and children as a play/movement teacher as well as a behavior therapist assistant. See all of Jacqueline's Postnatal Classes.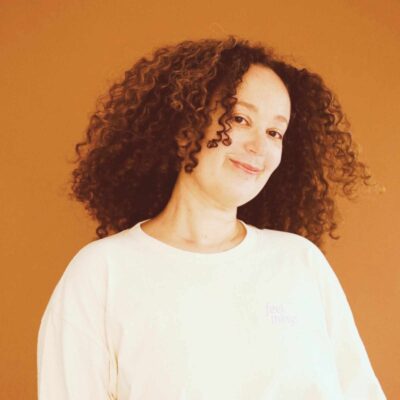 Roxy
Yamuna / Pilates Instructor
Prenatal Pilates

Mommy & Baby Pilates (Pilates Mama)

Yamuna® Body Rolling

Private sessions 
Roxy Menzies infuses artistry, soul, knowledge and fun into her work with movement.
Continually curious about the capabilities of the human body, mind and spirit, she is a lover of movement with an affinity for Women's Health and being an advocate for your own well-being. 
With extensive experience in Pre/Post natal health, Roxy continues to expand her knowledge through collaborations with Pelvic health Physiotherapists as well as being a PTA (physical therapist assistant).
She finds her classes in the Pre/Post natal realm most rewarding and brings an open minded and hearted empathy and positivity to her classes. Roxy has taught dance and various movement modalities for the Canadian Educational system, professional dance companies, Cirque du Soleil, corporations and countless pregnant individuals and new parents. She draws from her background in dance, Pilates, BuffBones®, GYROTONIC® and Yamuna® Body Rolling. Sign up for Roxy's Postpartum Classes.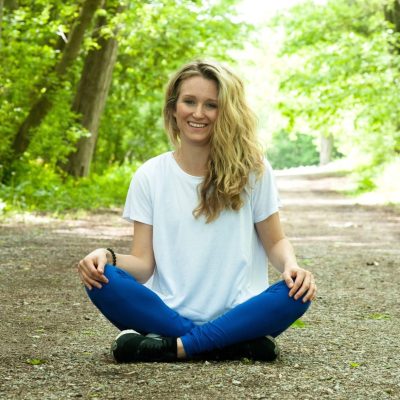 Sarah
Yoga/Barre Instructor
Sarah believes living a healthy lifestyle begins with finding what moves you! Her aim is to help guide you and express your best life through movement.  Whether it is leading you in yoga or barre, I hope to leave you in a "feel good" state that you can take off your mat and into your life.
Sarah began practicing yoga to add some variety to movement in her life. She quickly noticed the benefits of the practice both physically and mentally. In 2012 Sarah completed a 300 hour YTT. After her first pregnancy Sarah felt a calling to help guide other mamas on their journey into motherhood and beyond and became a certified pre/postnatal yoga instructor. Her classes combine movement, breathwork and education that supports mothers at any stage. See Sarah's Yoga Classes.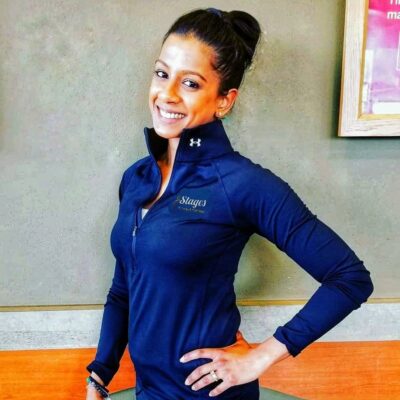 Prenatal Strength

Fit Mama (mom and baby)
Infant CPR 
Strong Girls
Lisa is a trained Pre and Post Natal Exercise Specialist and Coach.
Her knowledge of human anatomy and nutrition assists women through the stages of pregnancy, birth and motherhood. 
She offers one on one training, online coaching and group classes for women & mothers (and baby).

See Lisa's Postnatal Classes.