Our Mission
Our Mission is to provide women and families with the appropriate resources in order to make informed decisions about their journey through the 3 P's (periods, pregnancy & parenthood).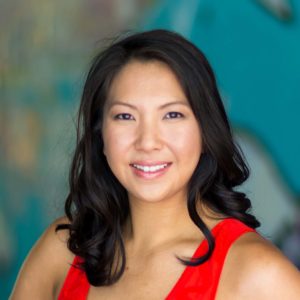 PUSH has been in the works since Jen became a mom in 2015.  Her own prenatal experiences showed her the need for better prenatal and postnatal support for moms and families in York Region.  She imagined a single place where women could find the right resources and feel supported through their fertility, pregnancy and postpartum journey.
Jen graduated with her Master's and PhD in Speech Pathology but her plans of life in academia were put on hold to start her family.  After having 3 kids in 3 years, (because that wasn't busy enough) Jen decided to start Yoga Belly – prenatal and postnatal yoga for women.  But this still wasn't enough.  There was much more than just yoga she wanted her clients to be able to have access to.
And so the journey of PUSH begins….