PUSH: Supporting Your Journey
PUSH Markham represents the three P's – Periods, Pregnancy and Parenthood. Find all your practitioners in one place to support your journey through fertility, prenatal, postpartum and into parenthood.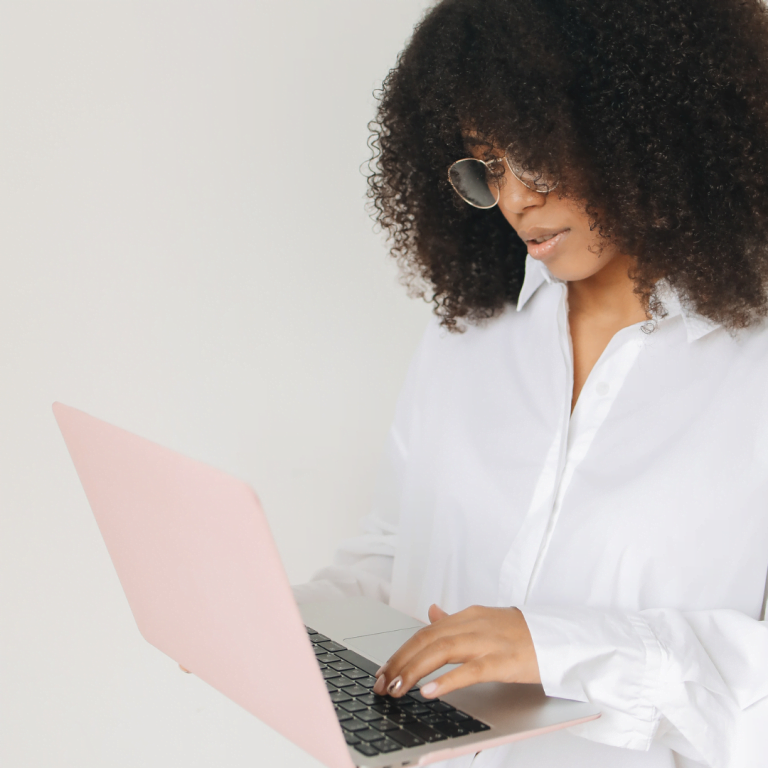 Not sure how to start your journey? Start with our PUSH Planner
We have professionals who can support you with your reproductive/menstrual wellness, family planning, fertility and much more.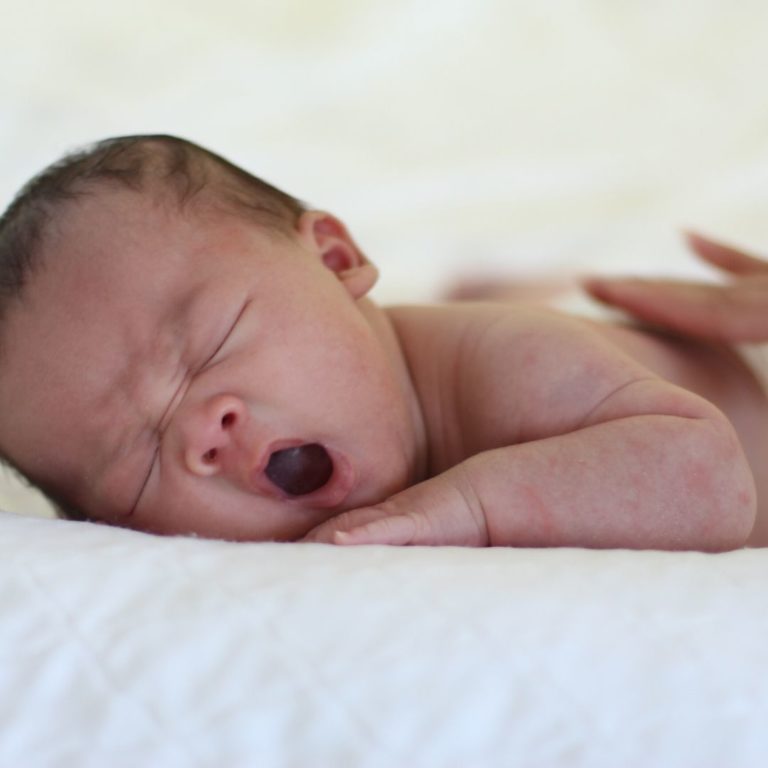 Parenthood
Welcome to parenthood. Are you feeling Overwhelmed? You're not alone, check out PUSH Parents (a resource guide created with new parents in mind)
Providing Education classes, Infant CPR, Sleep Consultants, Car Seat Clinics, postpartum care and support - we are here for you.