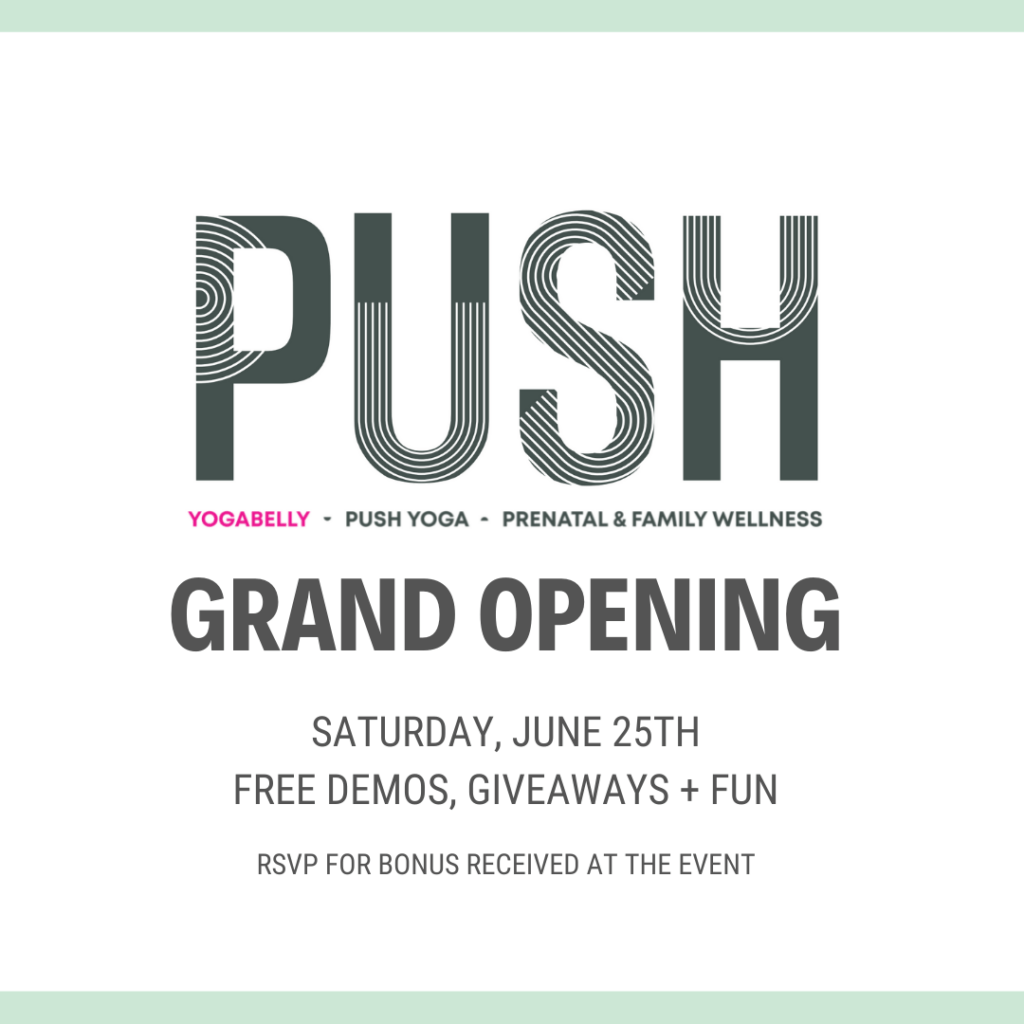 GRAND OPENING
SAT. JUN. 25
11:00 am – 3:00 pm
A fun time for the whole family!  Lots of giveaways, fun activities and demos. 
Be sure to RSVP here for a bonus* received on the event day (*while supplies last).
PUSH:
Supporting Your Journey
PUSH Markham represents the three P's – Periods, Pregnancy and Parenthood. Find all your practitioners in one place to support your journey through fertility, prenatal, postpartum and into parenthood.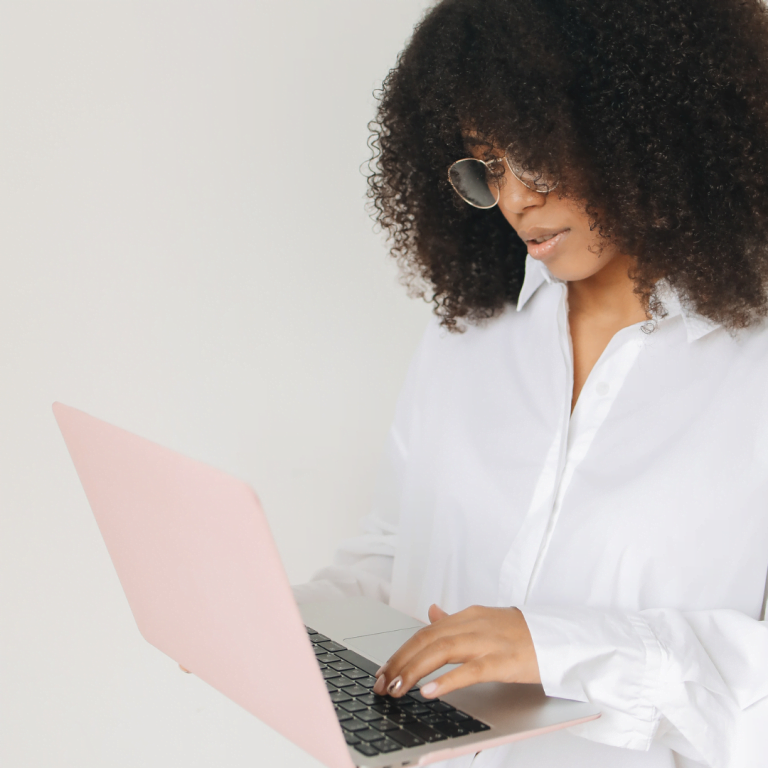 Periods
Not sure how to start your journey? We have professionals who can support you with your reproductive/menstrual wellness, family planning, fertility and much more.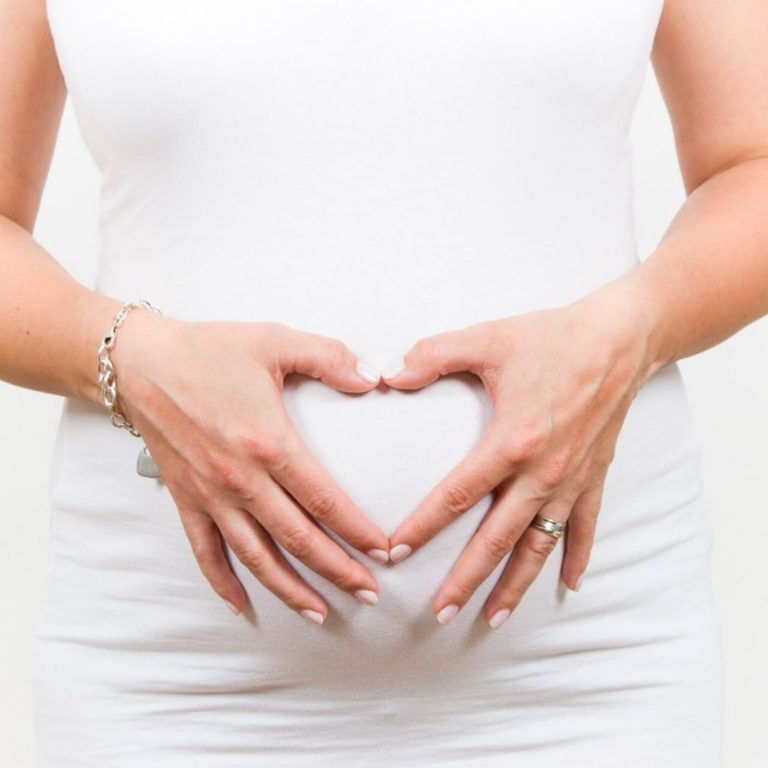 Pregnancy
Let us build your prenatal support team. We have a team of practitioners to support you in all areas of prenatal nutrition, fitness, education and birth support.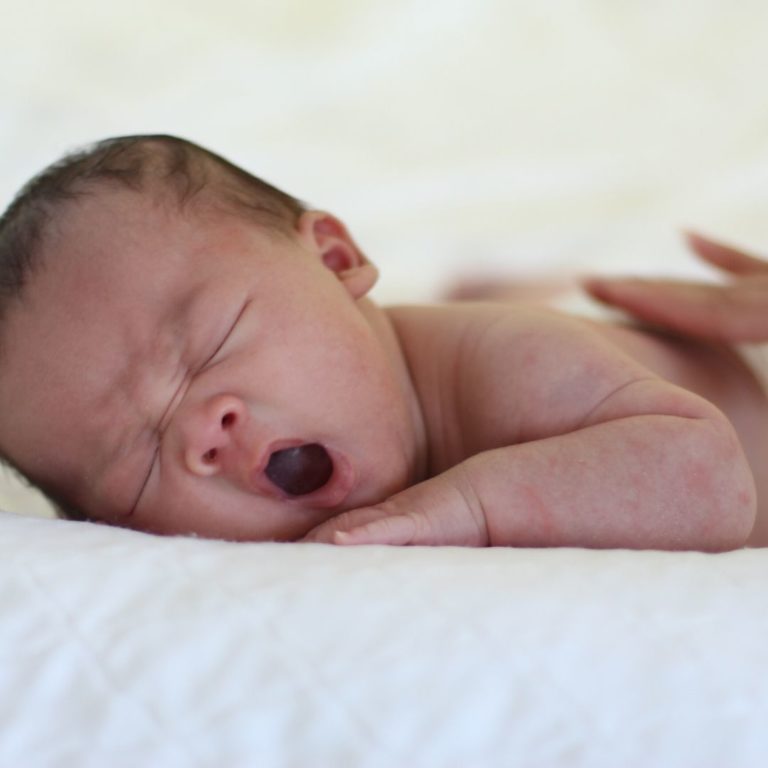 Parenthood
Welcome to your new journey through parenthood.Providing Education classes, Infant CPR, Sleep Consultants, Car Seat Clinics, postpartum care and support - we are here for you.