One place for all your needs
PUSH represents the three P's – Periods, Pregnancy and Parenthood.  one convenient place.  We support your journey through fertility, pregnancy, postpartum and into parenthood.
PUSH awarded Desjardin's #goodsparksgrant
PUSH is doing great things for families in Markham and Desjardin recognized our efforts by awarding us with their #goodsparksgrant this year!

You might have seen us on tv or social media.  We were 1 of the 3 small businesses to be featured in Desjardin's commercial.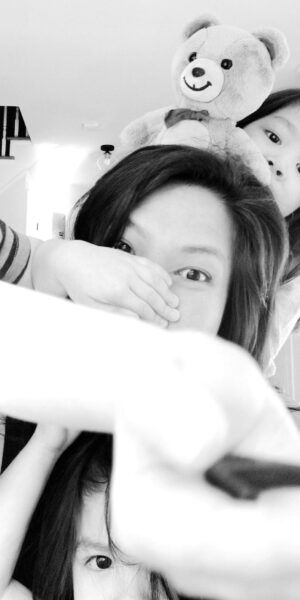 Meet the founder, Jen!
Jen is a mom with a Masters & PhD in Speech Pathology who decided to have 3 kids in 3 years.  Her first was born in hospital and the other two were home births.  After having children, Jen realized how overwhelming and isolating parenthood can get.  She knew that families needed and deserved more support.