ONE PLACE FOR ALL YOUR NEEDS
PUSH represents the three P's – Periods, Pregnancy and Parenthood.  Find all your specialized practitioners in one convenient place.  We support your journey through fertility, pregnancy, postpartum and into parenthood.
Not sure how to start your journey? We have professionals who can support you with your reproductive/menstrual wellness, family planning, fertility and much more.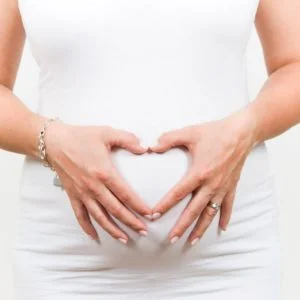 We have a team of practitioners to
support you in all areas of prenatal nutrition, fitness, education and birth support.
Welcome to parenthood. Are you feeling Overwhelmed? You're not alone, check out PUSH Parents (a resource guide created with new parents in mind)
Studio Schedule
Our studios provide a safe space to move, breathe and build community.  Join us for yoga, pilates, and fitness classes to meet you where you are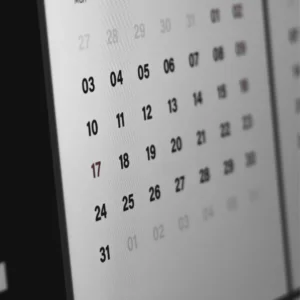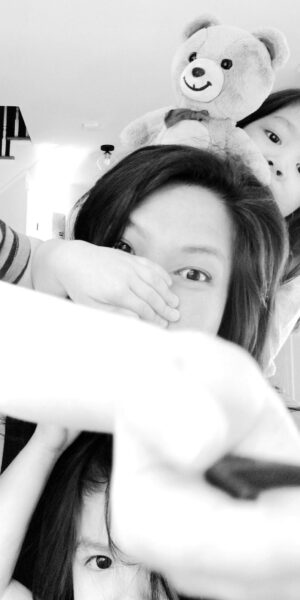 Meet the founder, Jen!
Jen is a mom with a Masters & PhD in Speech Pathology who decided to have 3 kids in 3 years.  Her first was born in hospital and the other two were home births.  After having children, Jen realized how overwhelming and isolating parenthood can get.  She knew that families needed and deserved more support.