Welcome to PUSH
PUSH Markham covers the three P's – Periods, Pregnancy and Parenthood. Find all your practitioners in one place to support your journey through fertility, prenatal, postpartum and into motherhood/parenthood.
We are all about providing you with the right resources in order to make an informed decision. Not sure who to go to? We have a referral for you. Even if we can't provide you with the professional at our centre, rest assured we will help you find the right provider in your area.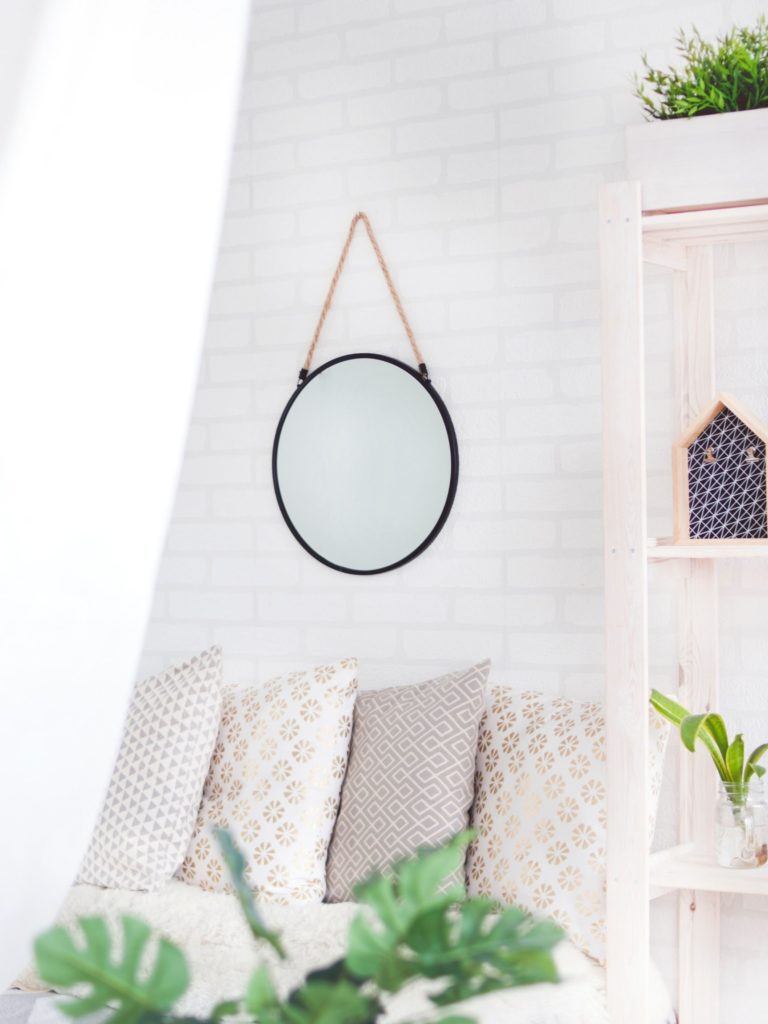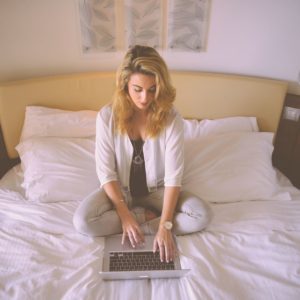 Periods
Not sure how to start your journey?We got you covered with professionals who can support you with your reproductive/menstrual wellness, family planning, fertility and much more.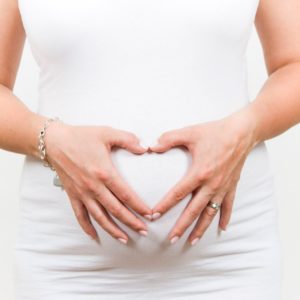 Pregnancy
Let us help you build your prenatal support team.We have a team of practitioners to support you in all areas of prenatal nutrition, fitness, education and birth support.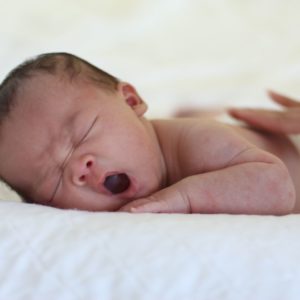 Parenthood
Welcome to your new journey through parenthood.Providing Education classes, Infant CPR, Sleep Consultants, Car Seat Clinics, postpartum care and support - we are here for you.
Instagram has returned invalid data.